1) Imagine your gala
A dinner with friends, a family meal, a children's snack or a tasting: you are free to create the gala that suits you!
2) Set your date between 16 and 20 November 2017
Gala dinners will be held around the world between 16 and 20 November 2017 to mark the International Day of the Rights of the Child. As a host, you choose which of these five days suits you best, but also the time and place of your gala.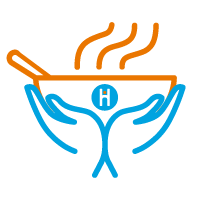 3) Create your gala on this site now
In a few clicks, you can act for the rights of the child! Just register, then fill in some useful information to your guests: name of your gala, description, photograph and minimum amount of donation requested to have a seat at your table.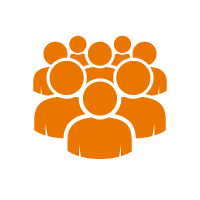 4) Invite your guests
As soon as your gala is created, you will receive an email with the link to your online page to invite your guests to participate. Tell them about your commitment, motivate them and give a sense of your evening!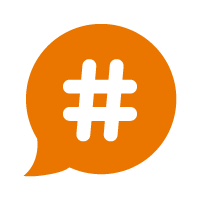 5) Enjoy the evening and share it on social media with #VirtualGala
Enjoy a moment of sharing and conviviality around a common cause with those who are dear to you. And share your experience in photos or live with all hosts and guests from around the world on social media with the hashtag #VirtualGala.
Who we are
Humanium is an international NGO committed to realizing the rights of all children.
Founded November 20, 2008, in Geneva, International Day of the Rights of the Child, Humanium is also represented by associations in France and Germany.
Our mission is to promote, defend and fulfil the rights of the child in the world.
Read more: www.humanium.org How are your donations used?
Donations collected fund Humanium's activities for children around the world. For example:
With 50 EUR raised
you offer legal advice to defend a child whose rights have been violated
With 100 EUR raised
you protect 115 children from domestic violence in Rwanda
With 500 EUR raised
you are renovating and equipping a childcare center in India
Do you need to talk to us about your event? Contact us:
humanium@virtualgala.org
Igi

Be a part of Humanium innovative virtual gala dinner. It's socialising with loved ones to help raise awareness for children. Location Nairobi, Kenya 8pm EAT

Children Celebration

Celebration Of Children Rights